Flowers just like food have their seasons and peak growing times. This gets all the more confusing with the introduction of green houses and hybrids that don't follow the same rules as their ancestors. Taking this into account, I am going to stay to basics and show the historical winter blooms that have been used as this season's typical flower for centuries.
One such flower is Hellebores. You can find it in a variety of colors such as green, white to varying shades of red. They are versatile flowers and one of my personal favorites.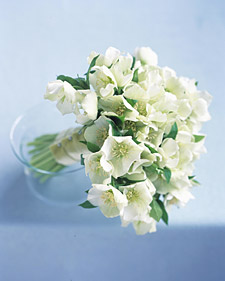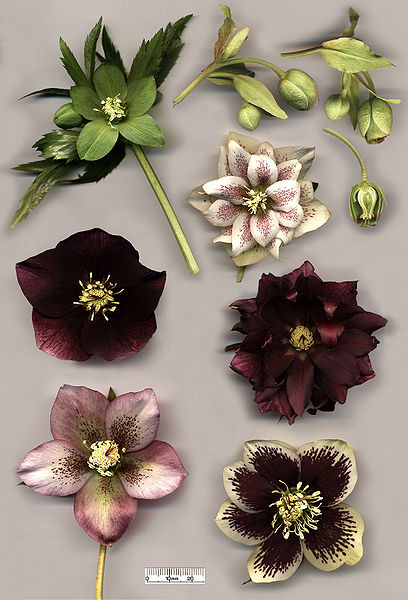 Another flower is the pansy which is derived from the Viola. They are a winter hearty flower and come in a multitude of colors. I personally have not used pansies (yet!) but love this delicate bouquet from Martha Stewart.
Especially in winter, greenery is a great way to decorate your home or your wedding. It is inexpensive and abundent and creates a unique piece that will be sure to impress those artist types such as myself.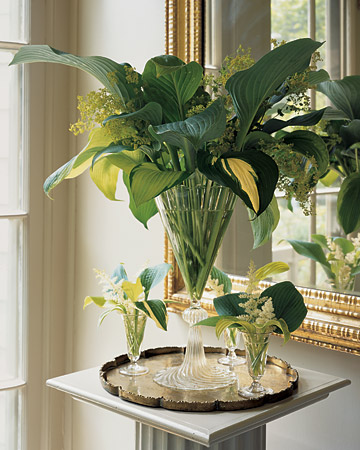 Subscribe to Diversions by Madeline Trait by Email